Unique handmade covers just for you
Live up your living room with simple and comfortable slipcovers.
SHOP NOW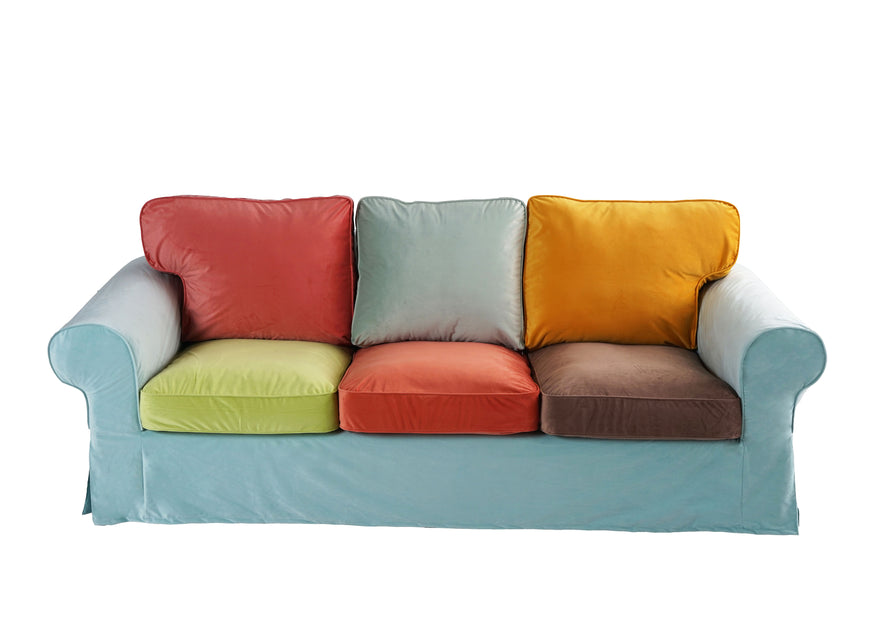 Custom made covers fit IKEA sofas and Pottery Barn sofas
More than 100 fabrics choices with affordable price. We also custom make curtains and pet sofas
SHOP NOW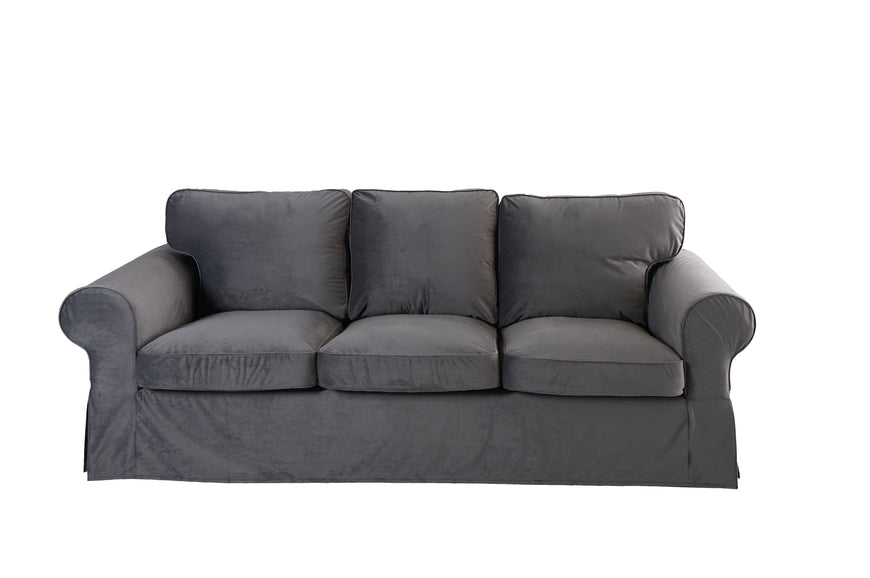 New buffulo check fabrics arrive
SHOP NOW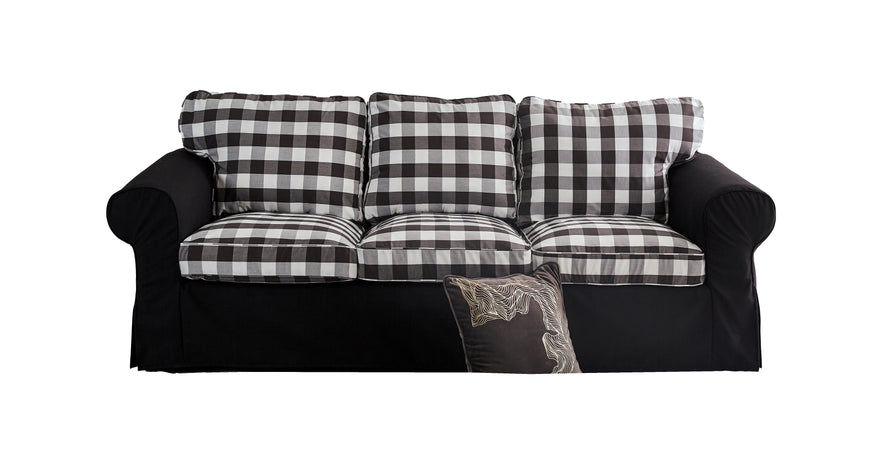 Shipping to

worldwide

Delivers in

2-4 weeks

Handmade

2 year guarantee

Buy at

affordable price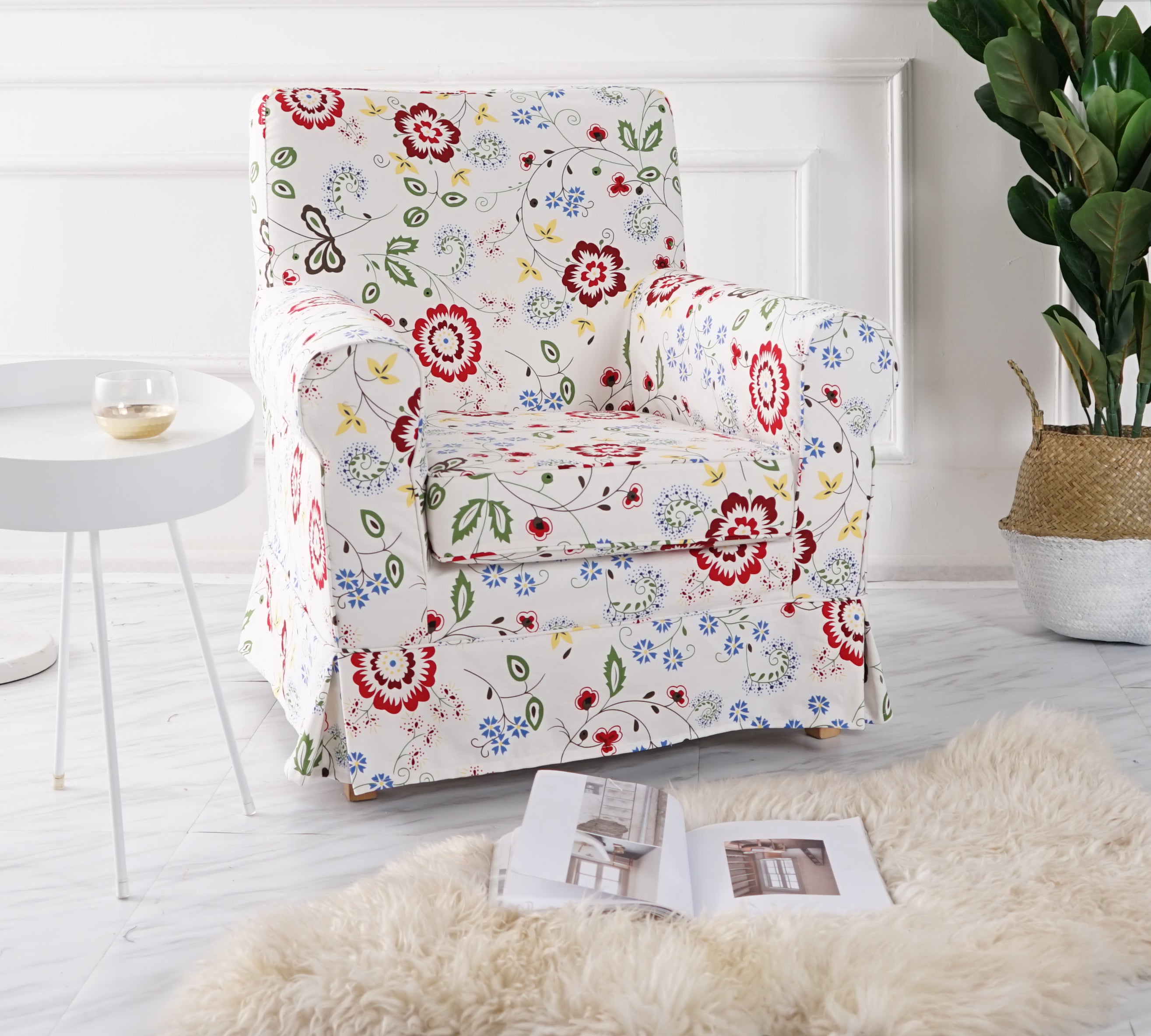 Give your living space a new look
We offer over 100 quality material choices with affordable price. Our handmade covers will odically change the appearance of your ordinary looking furniture into special one-off design just for you. If you're looking for hard to get covers for your discontinued IKEA sofas, our custom made covers will breathe new life into your old furniture and enhance the appearance of your used furniture.
How to order covers
See how it works
1
Identify your
Sofa Type
If you are not sure, please contact us.
2
Select
Favorite Fabric
Place an order online or contact us.
3
Order
Samples (Optional)
Check the real colors and quality.
4
Allow
2-4 weeks
for the covers to be delivered.